Samsung projects
Packaging, instore displays, and brochures.


Instore Displays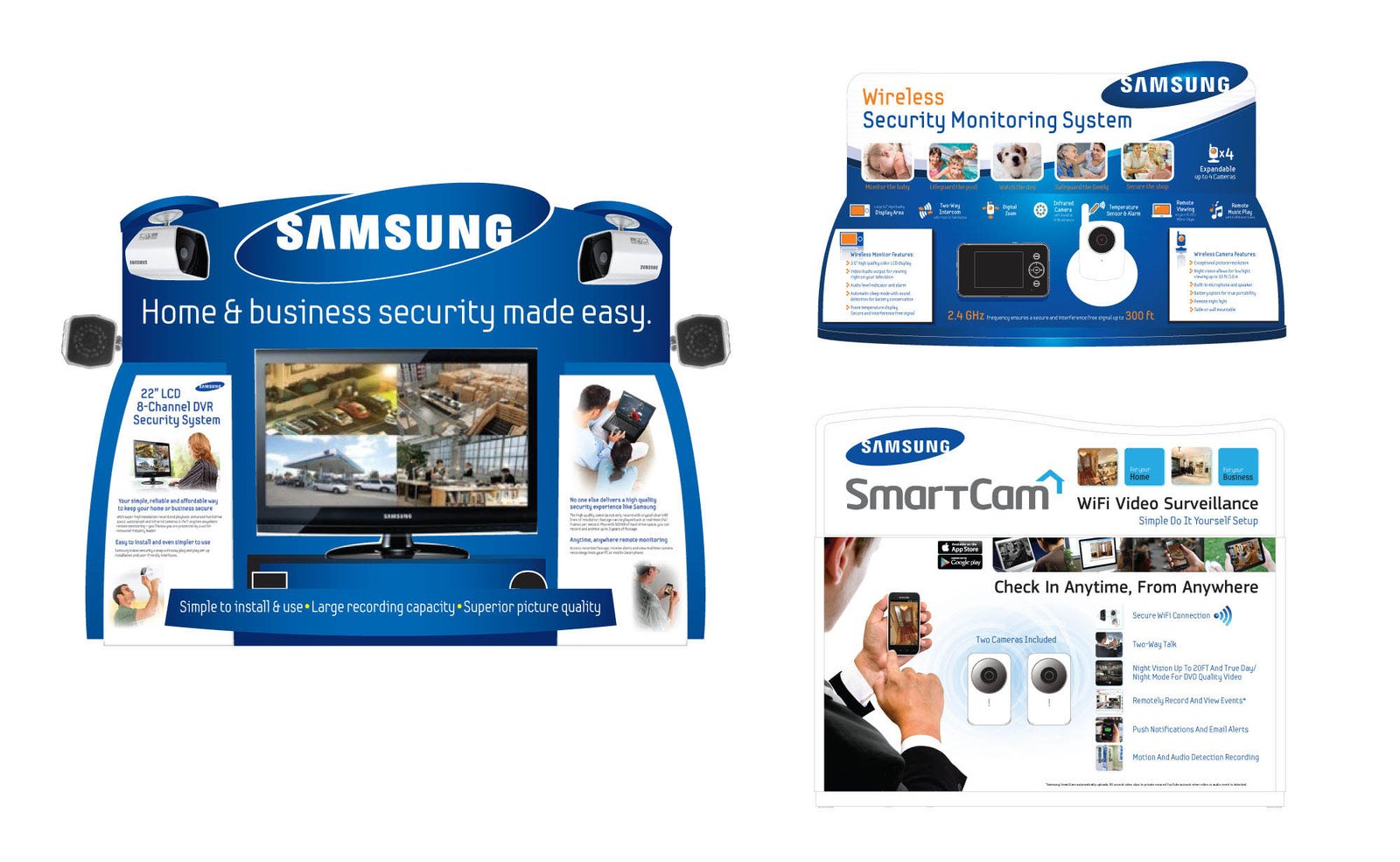 6" x 6" Trifold Brochures


View more projects
General Electric projects
Websites, flash/html5 intros/demos, print and digital advertising, packaging, sell-sheets, and billboards.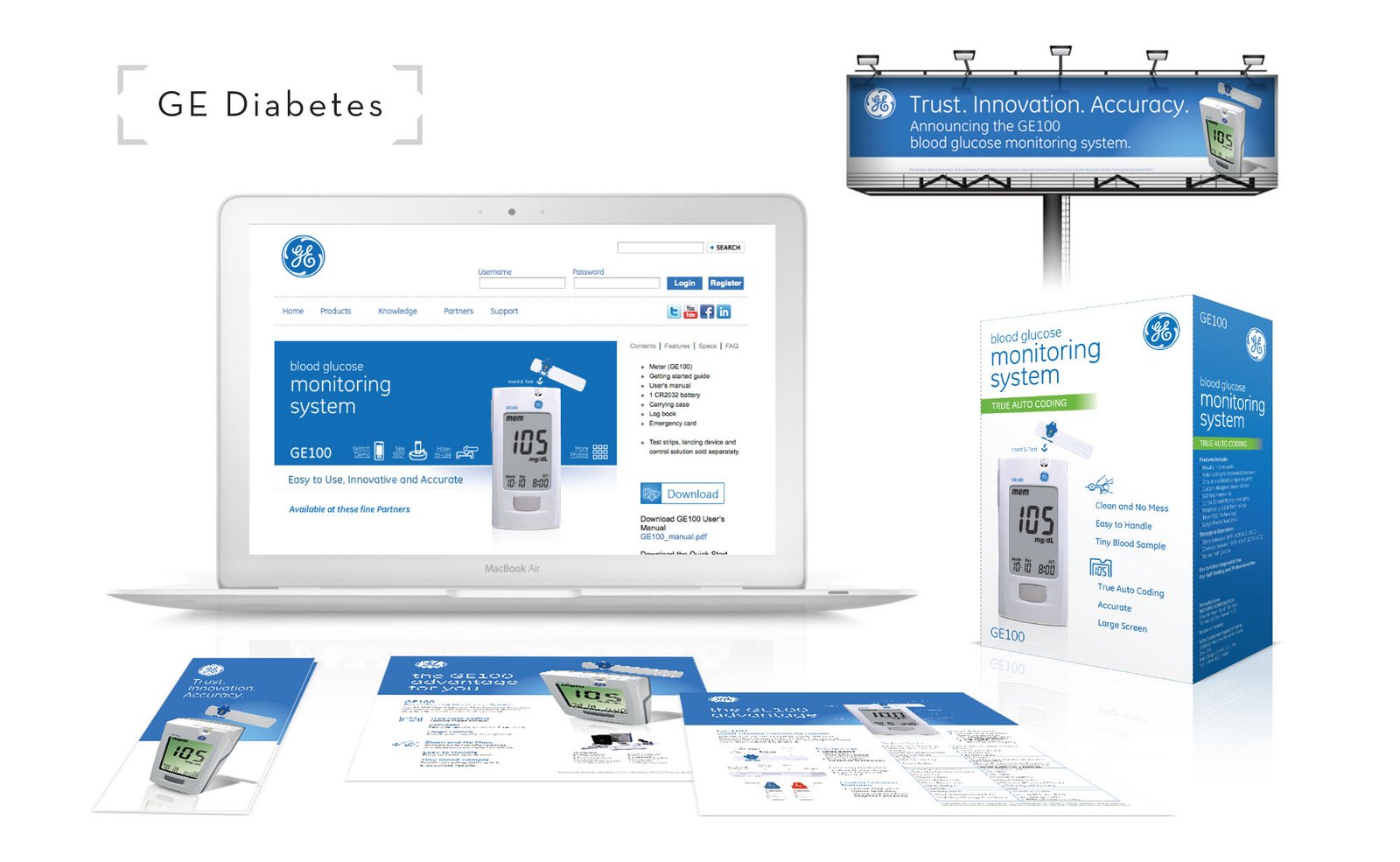 Ad campaigns


View more projects
Capezio projects
Catalogs, brochures, displays, posters, postcards, sell-sheets, hangtags, logos, retouches, and advertising.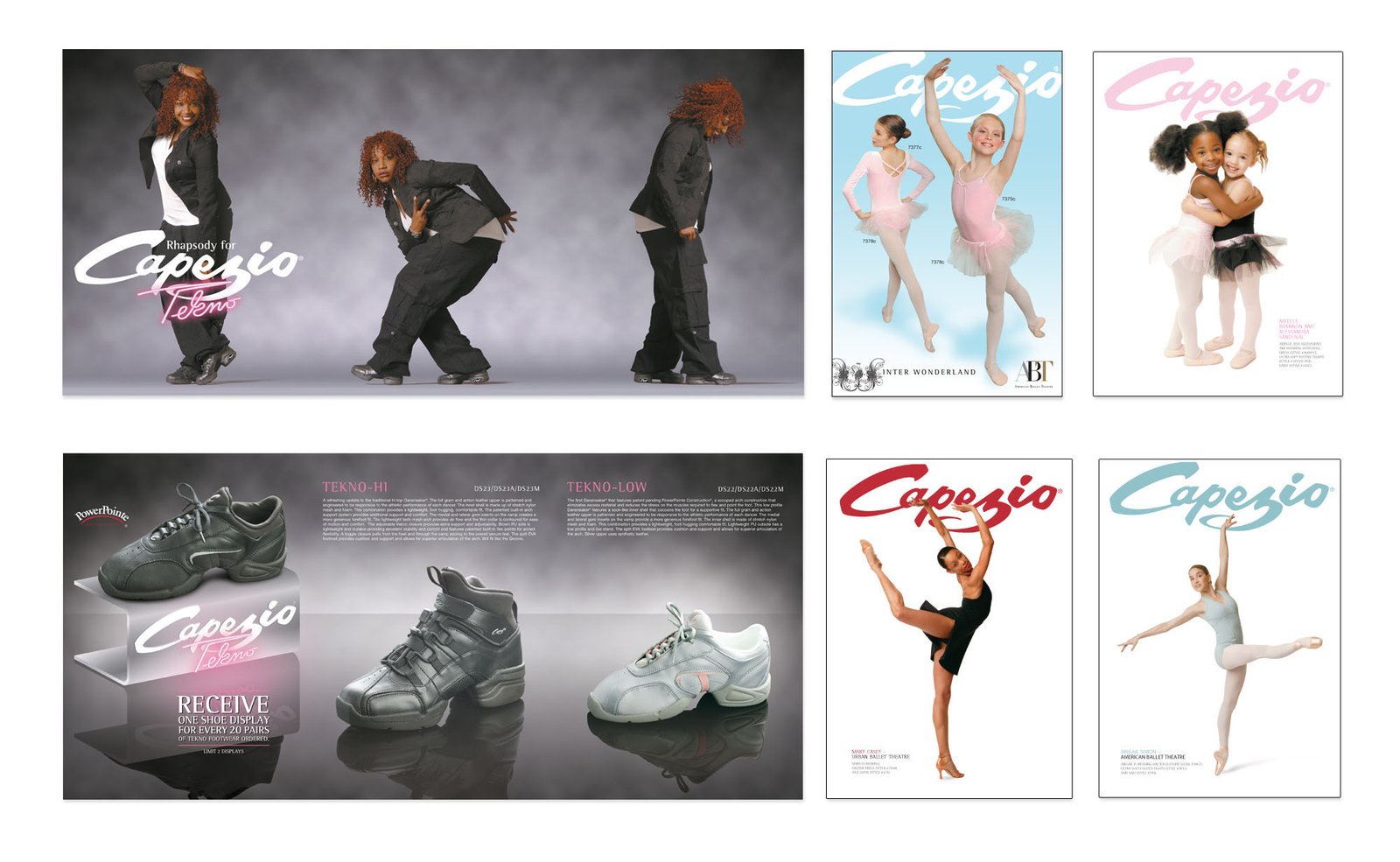 View more projects
T-Mobile projects
Advertising, newsletters, training materials, illustrations, and outdoor.
T-Mobile "CONNECTIONS" monthly retail and sales newsletters

Training kits and materials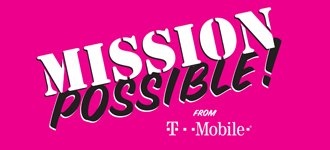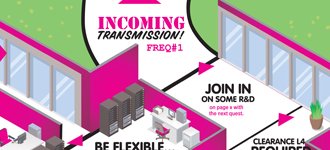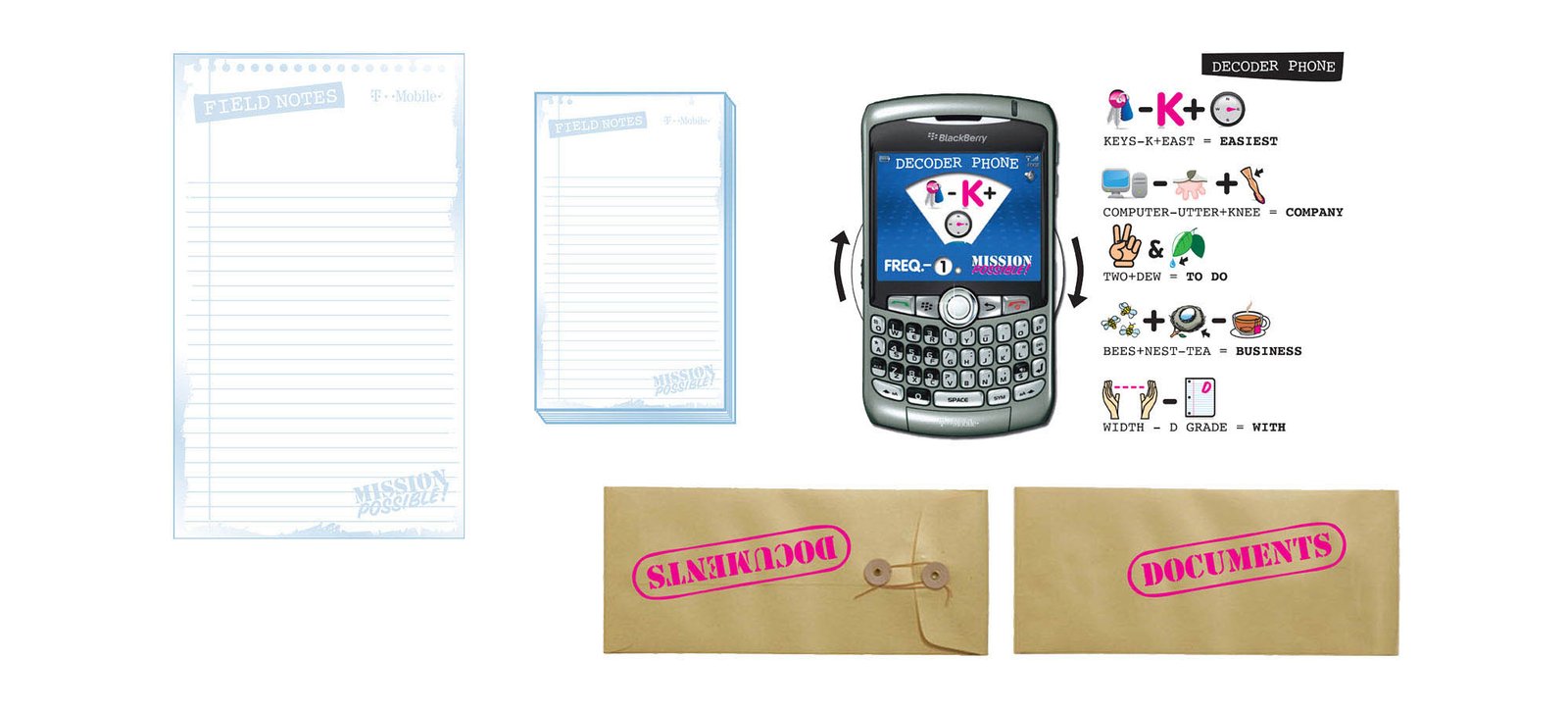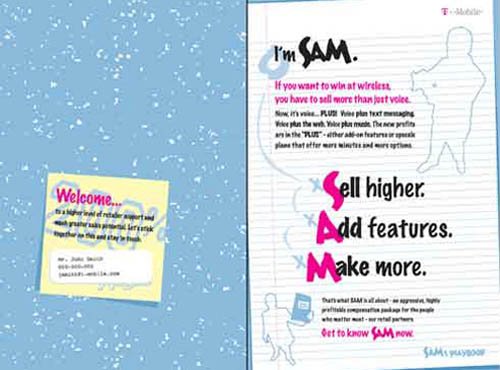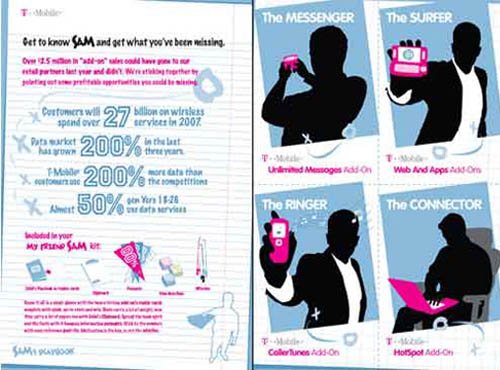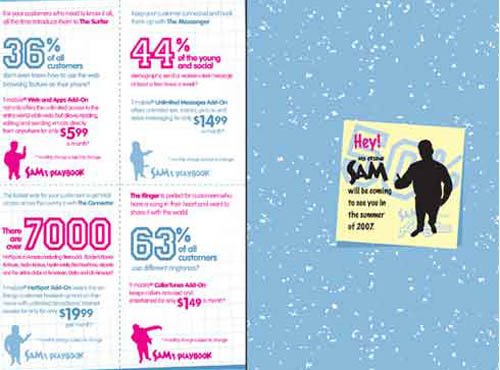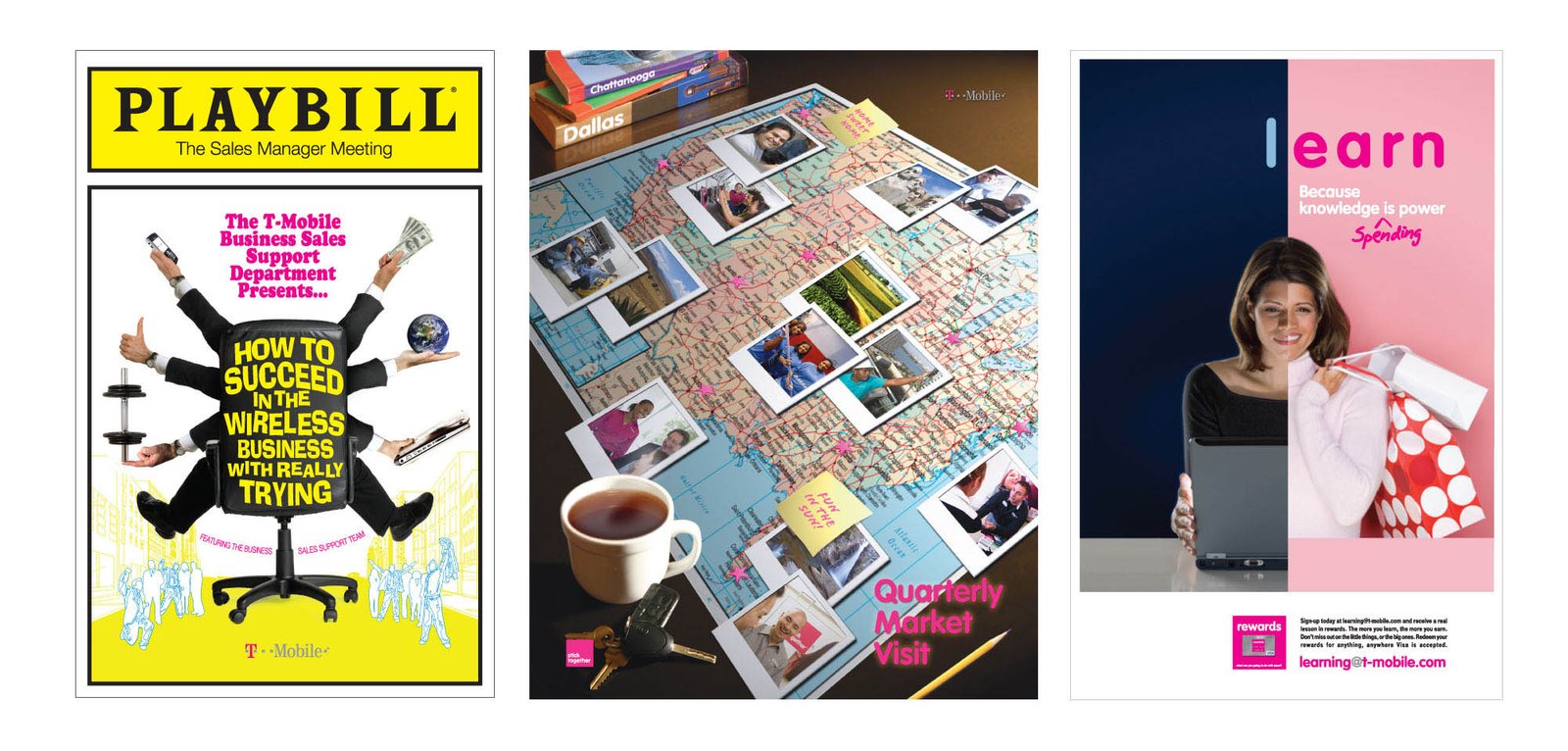 T-Mobile CONNECTIONS in-house forum mascot "Maggie & Widget" illustrations
View more projects
Automotive
Ads, mailers, billboards, in-store displays, branding campaigns, and way to much other stuff to show it all here. More coming soon, though. 20 years of ads is alot to go through! >;D
View more projects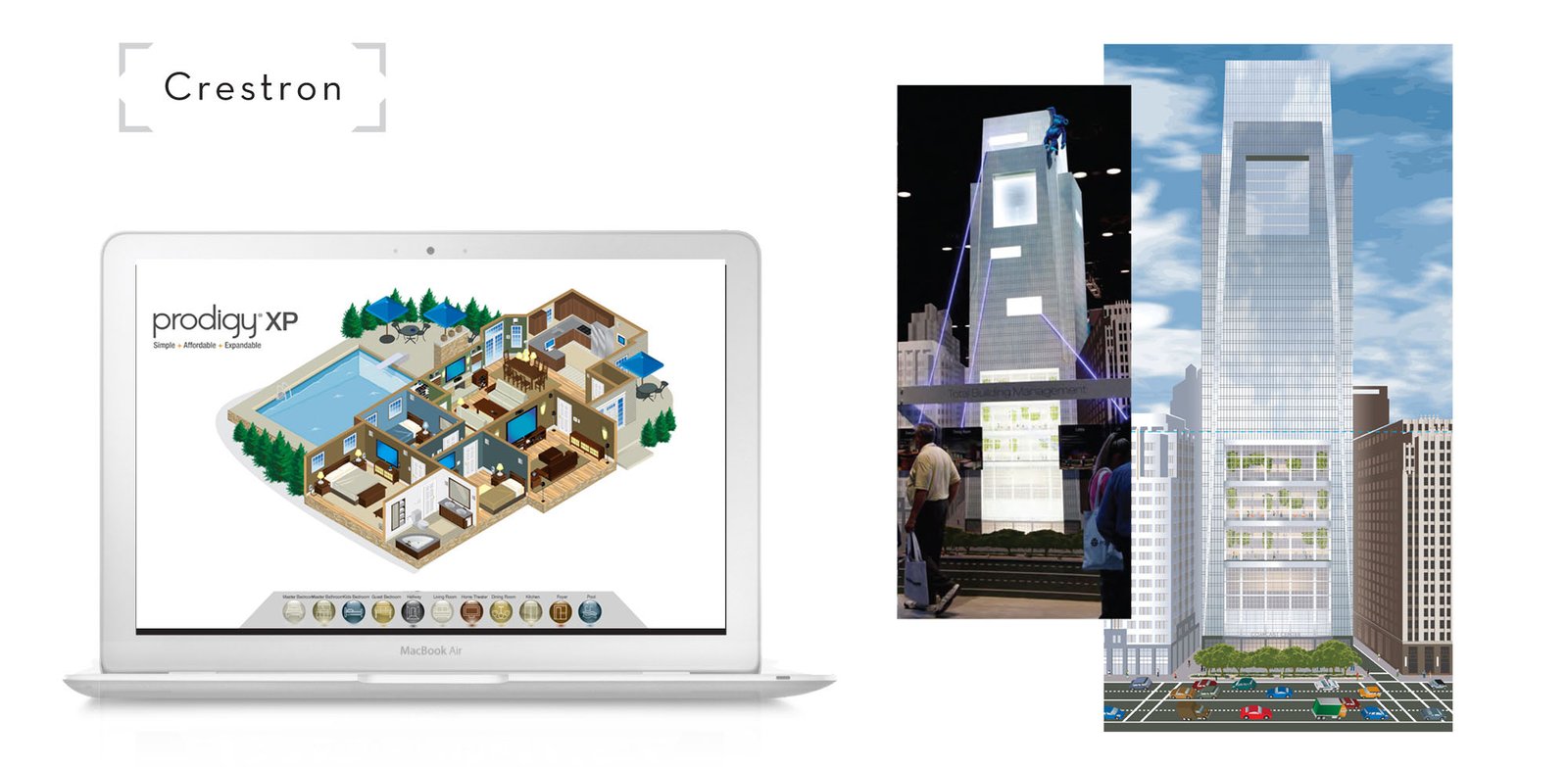 Prodigy XP 3D isometric home interactive display and COMCAST 18ft building convention booth design.
Boylan Bottleworks soda 4 pack package design. Used on all packaging, and formed the basis for the Boylan Blue and 4 pack still used today!
MasterWok chinese food complete rebrand.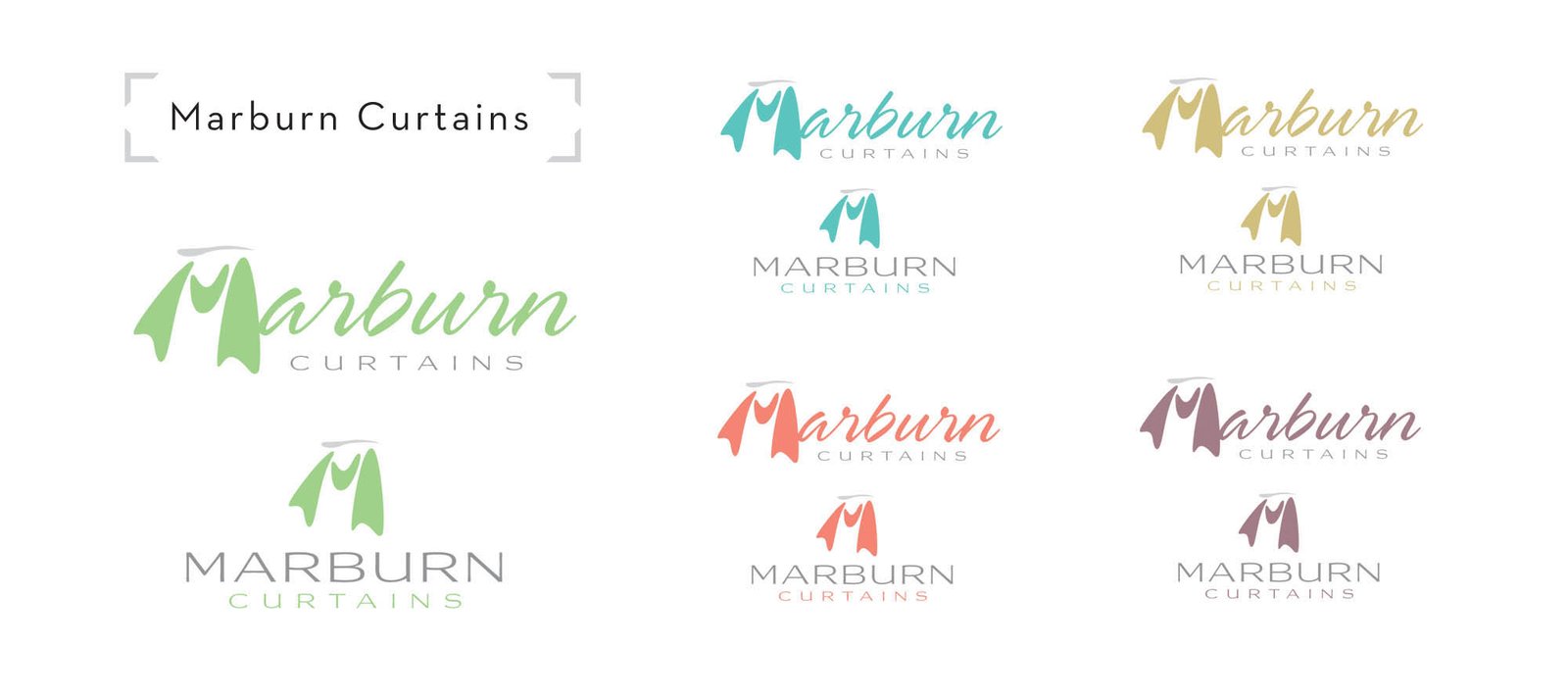 Marburn Curtains logo design.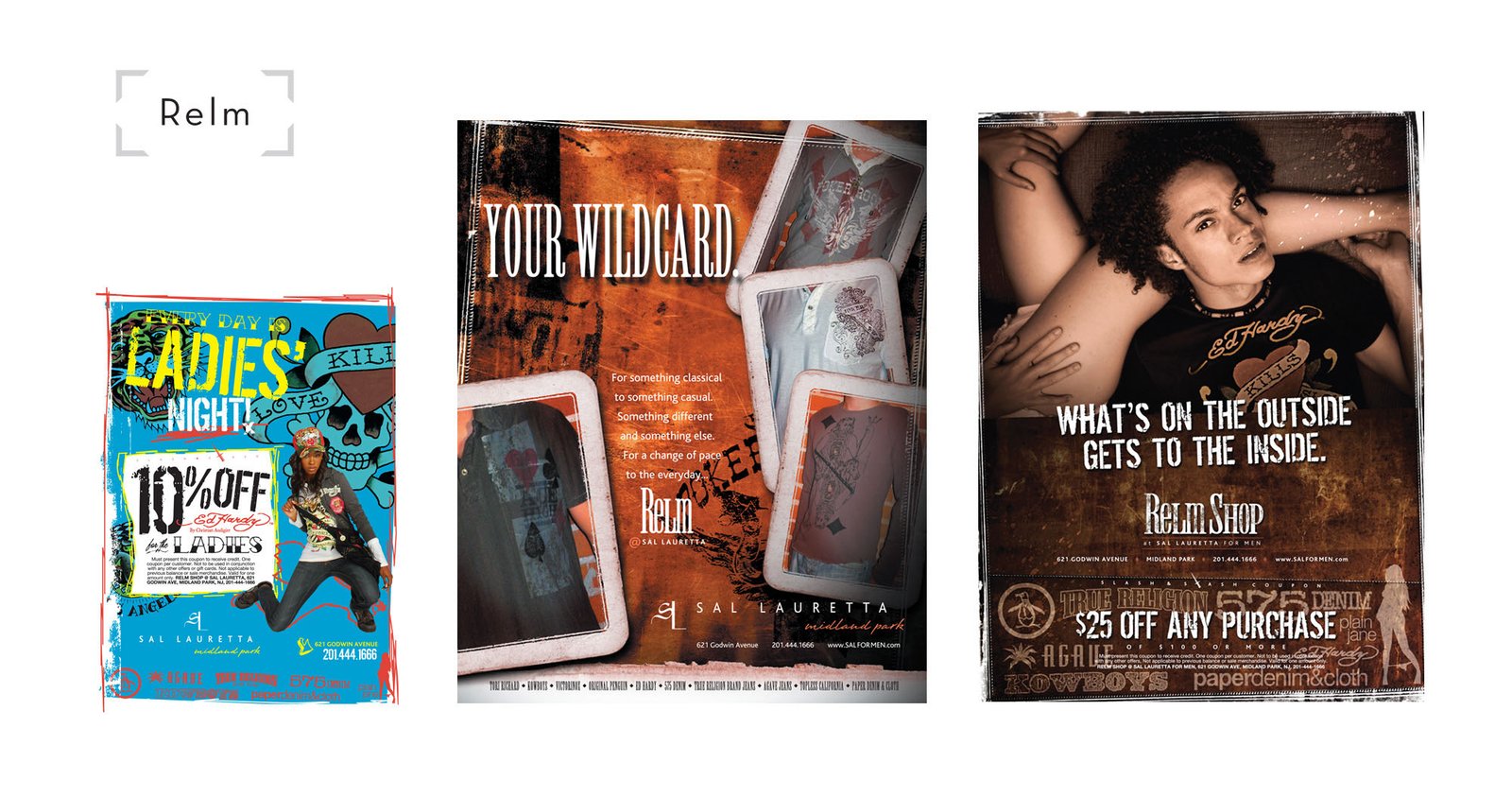 Relm @ Sal Lauretta print advertising, mailers, postcards and instore signage.
MarinoFit subscription based workout video website.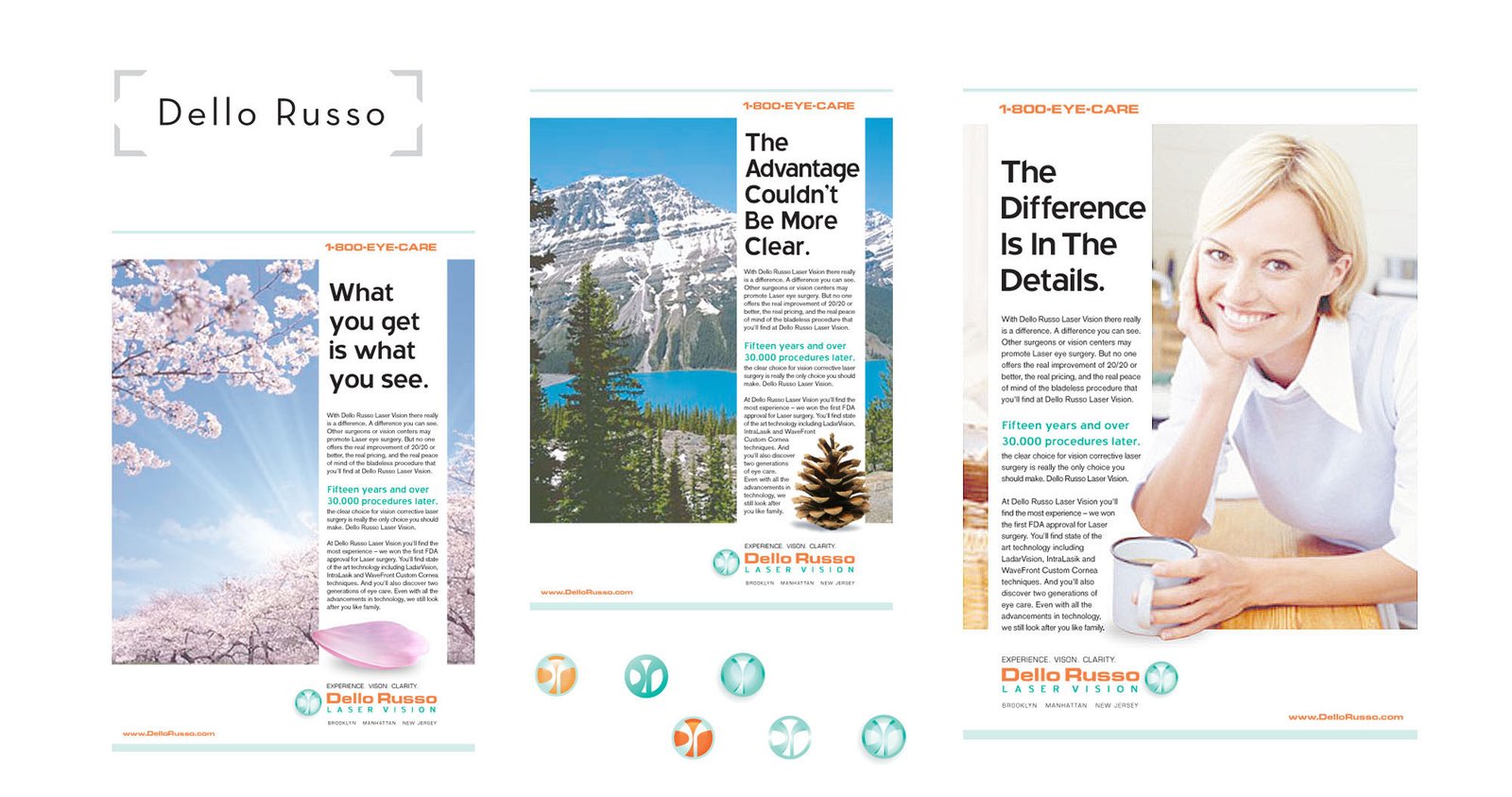 Dello Russo laser eye surgery ads, logo and rebranding.
Hackensack Sleep & Pulmonary logo design.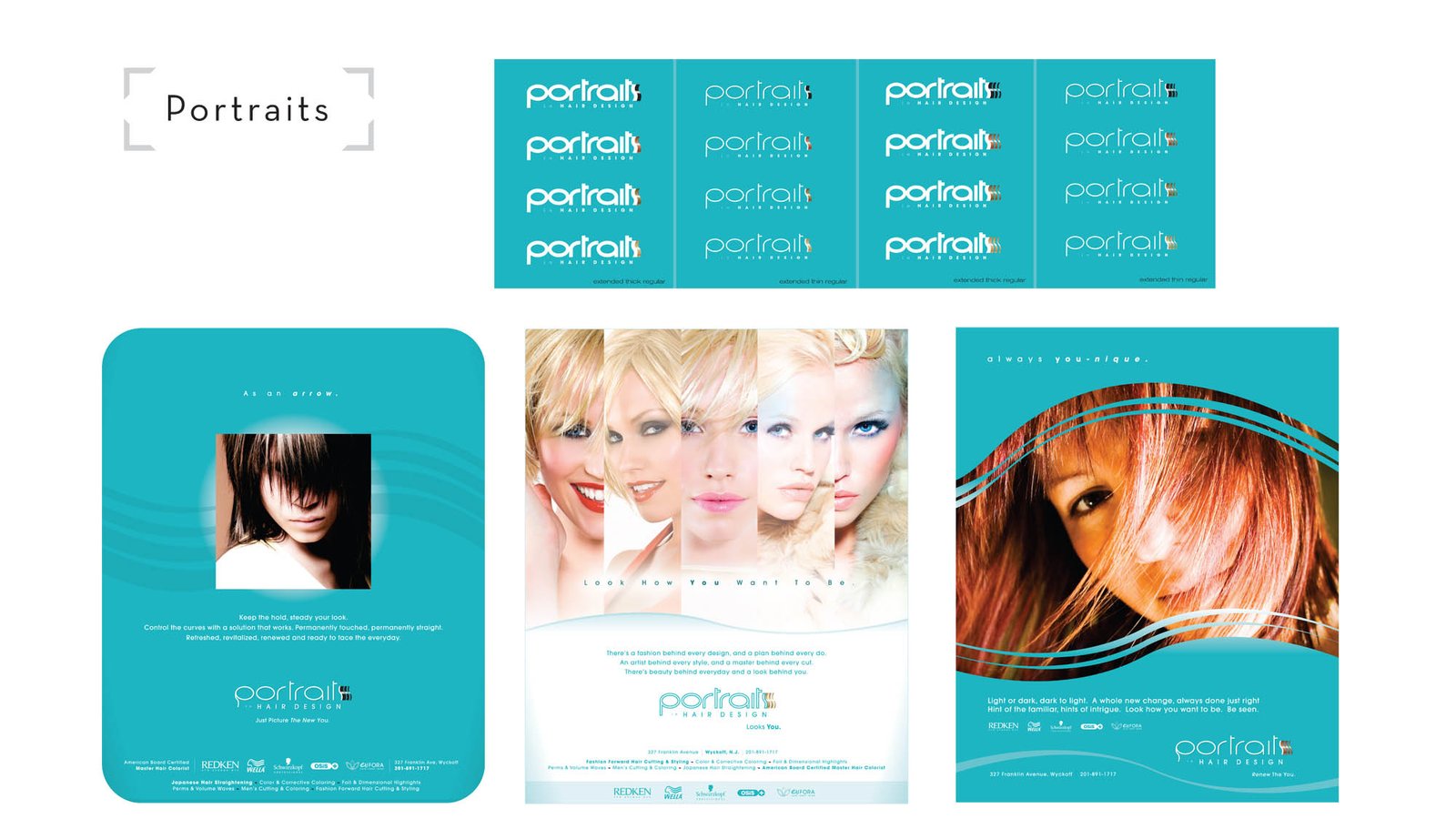 Portraits in Hair Design ads, logo and rebranding
View more projects
LYLE WHO?
Welcome to my portfolio. I'm Lyle C Briggs, a NJ-based designer. Here you can find a few of my favorite projects from over the years.
I've worked with big companies and startups, designing, writing, branding, and programming, trained, led and managed teams of designers and programmers… and I'm just getting started.
So have a look around. If you like what you see, or think I could be a good addition to your team, send me a note.
Scroll up to
view the projects